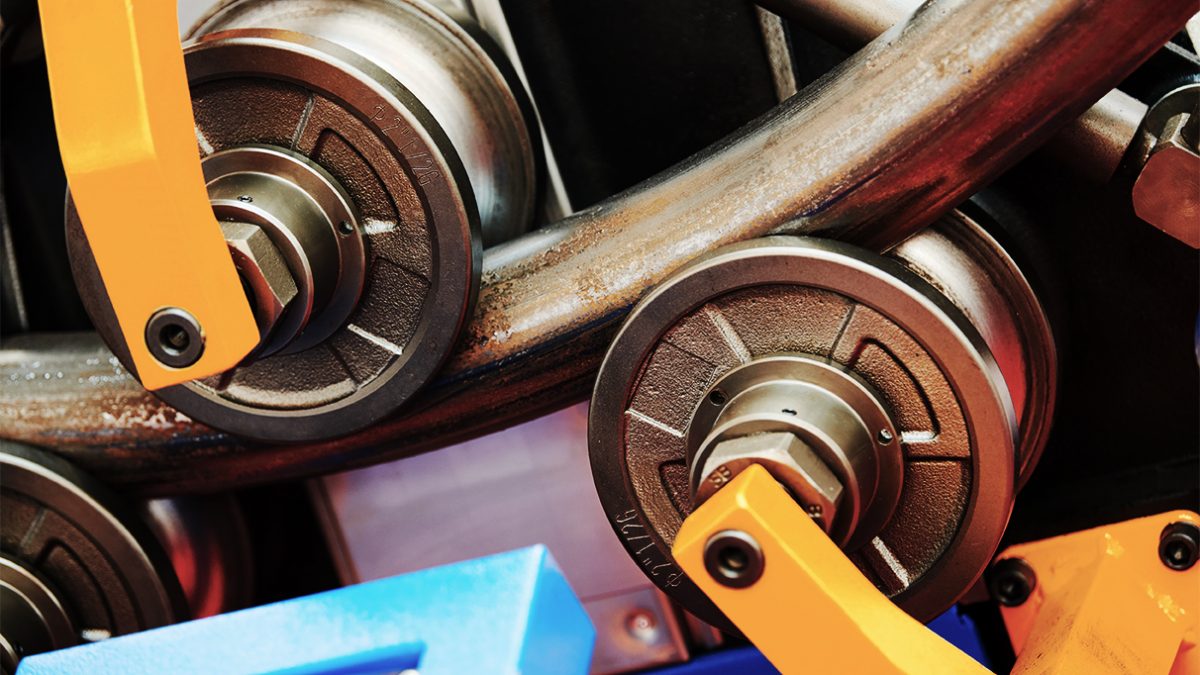 Options for tube manipulation tooling can unlock sought-after value
Delivering a quality service quickly and efficiently is how Listertube maintains a reputation for exceeding expectation and keeping customer satisfaction levels high. With a flexible range of options for internal tooling, Listertube stays ahead of the curve when it comes to customer requirements.
Listertube has around 200 bend radius tooling options in stock, plus many bespoke (customer specified) tools, roll bend/combination tooling sets, hand jigs, end forming tools and checking fixtures. Listertube accommodates a high proportion of new and existing customer requirements with this current tooling range, but can also offer new options for bespoke requirements utilising its existing in-house capability for tooling manufacture.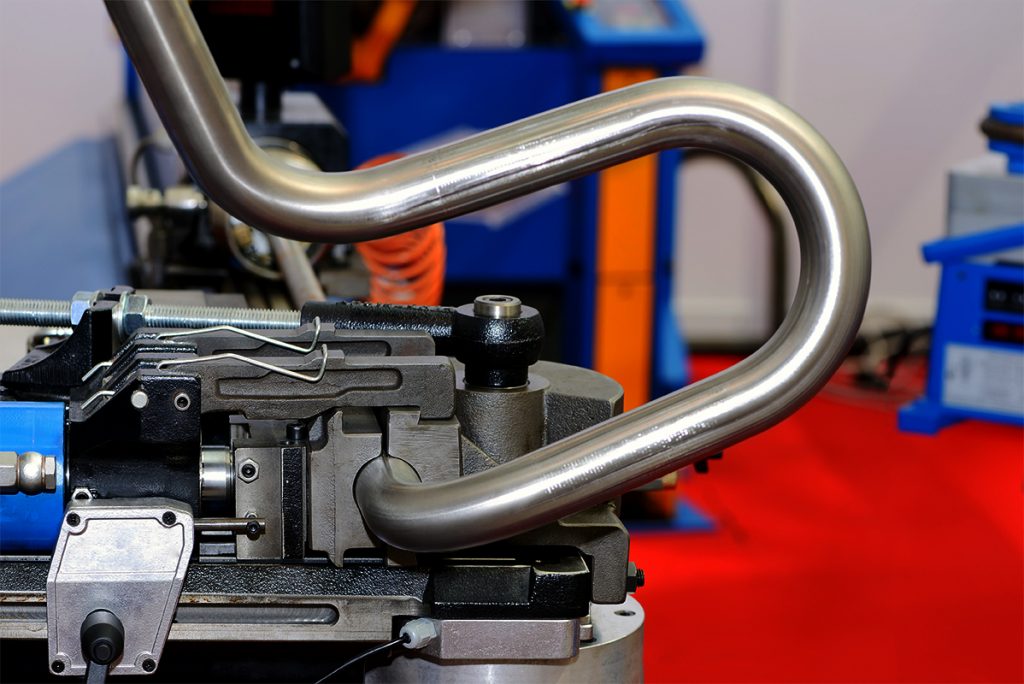 How is tube manipulation tooling manufactured?
Listertube uses a combination of milling machines, CNC lathes and 3D printing capability to manufacture its tooling. Milling machines remove material using rotary cutters that can drill, bore and cut a wide range of materials, and CNC (Computer Numerical Control) lathes are used to produce precise round shapes, complimented by a 3D printer to produce designs that are difficult to manufacture using standard methods.
These tried and trusted methods are just that for a reason, having been applied by many manufacturers over the years. However, no matter how helpful these machines are, it is the experience and expertise of a dedicated engineering team that ensure quality of manufacture, and with the addition of new innovative technology, combine to offer a complete package.
The range of customer requirements Listertube handles is vast and varied, but the company is more than capable, always welcoming prototype work up to medium batch sizes when bespoke requirements surface. Which begs the question: when is it the right decision to pick from the shelf or go bespoke?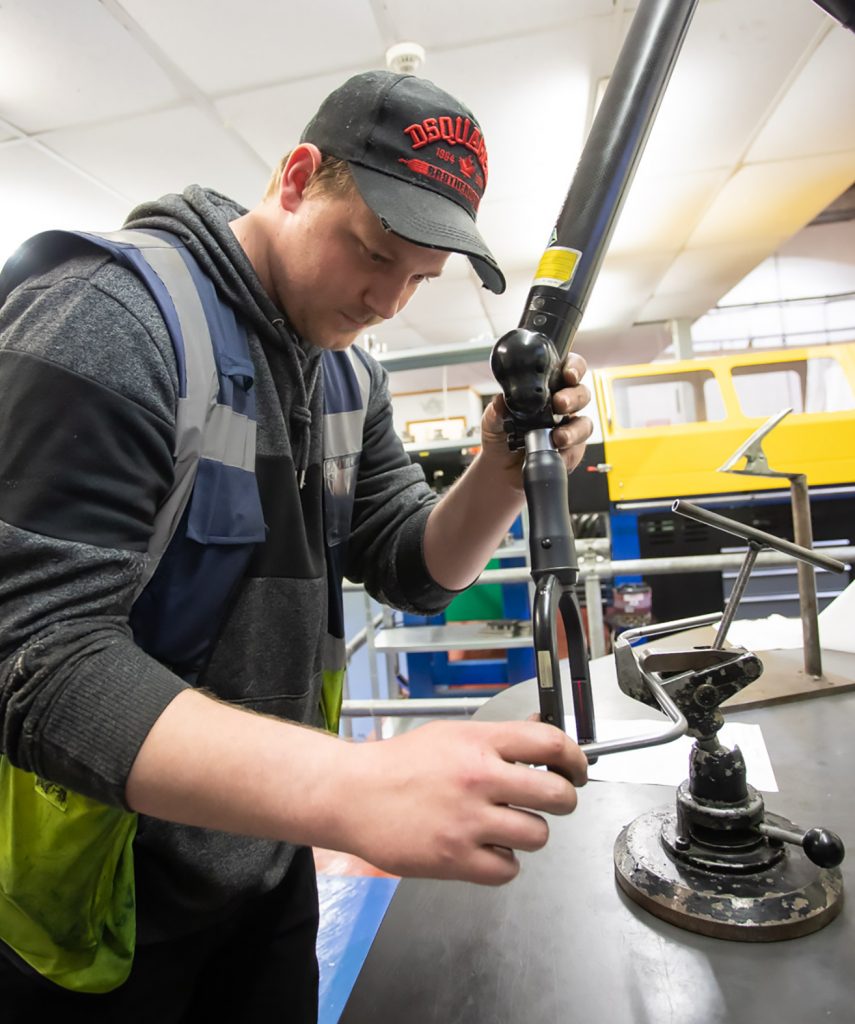 Off-the-shelf vs bespoke
As mentioned previously, using off-the-shelf tooling means that Listertube can meet customer requirements as quickly as possible. Standardisation in any manufacturing process will reduce costs and improve lead times, but it also mitigates risk. Off-the-shelf options are tried and tested and are ensured to satisfy many standard tube bending requirements.
Bespoke options require a bit more time to manufacture, but Listertube is capable of meeting demanding and stringent specifications. This option is ideal when the need for complex and specific tooling is imperative to the manufacture of the final product.
But one thing is absolute: Listertube's fast, friendly, and reliable service will ensure that you have your products on schedule, whether that's utilising off-the-shelf or bespoke tooling.
To ensure consistency throughout the process, Listertube uses digital scanners to test for several quality milestones. This process makes sure that all tools are manufactured defect free and are always fit for purpose and perform as intended. This process is followed by practical proving, where engineers can test tooling using quality control measures.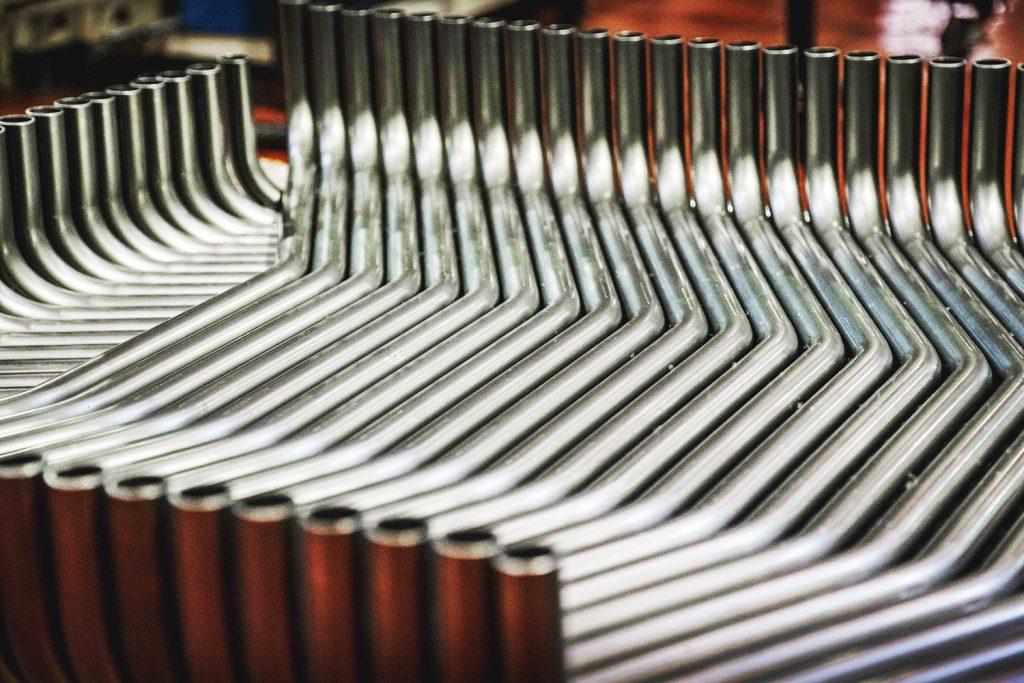 Added-value tooling service from Listertube
The flexibility of choice offered in the tooling process is one of several reassuring reasons behind customers instructing Listertube on their bending and manipulation requirements.
Short lead times, regardless of the method by which tooling is delivered, is one way to stand-out in the market, and Listertube takes the promise seriously. Even throughout the Covid-19 pandemic, Listertube maintained standard lead times, where many had fallen short under difficult circumstances, and struggled to navigate major supply chain disruption. The hard work of the team at Listertube has kept processes running, increasing customer loyalty along the way.
There are even plans to improve on what are already industry-best lead times. Customers that are in an urgent need situation where their costs may increase with each day that passes will be able to trigger a priority and premium service. But more on that soon!
For more information on Listertube's services, follow the company on LinkedIn. If you want to start a conversation around your requirements, contact Listertube today on 01527 517120 or tube@lister.co.uk.