Our Tube Manipulation Capabilities
4 mm (1/8″) to 76 mm (3″) diameter CNC tube and bar bending
Up to 50 mm by 50 mm rectangular tube
Extensive range of draw bend radius tooling
CNC multi-stack for multiple radii
CNC push bending for larger radii
Combined CNC draw and push bender for complex solutions
NC, manual machines and hand bending for small diameter tube and complex solutions​
Mild steel, aluminium, copper, stainless steel and cupro-nickel (kunifer)
Benefits of tube manipulation
Rigid tube offers a more robust, longer life, often lower total cost solution compared to flexible hose and is visually more appealing. Complex bend paths or hose/tube combinations can eliminate multiple components and leak paths. Of course, via our other divisions, we can also offer you the full range of flexible hose for when that is most suitable, so the choice is yours!
Design for Manufacture
We have a very extensive range of tooling and can therefore often avoid charging tooling costs. However, if you have the opportunity to speak to us before the design is finalised, we can work with you to find the most effective solution.
Standard tooling and guidelines are:
Bend radius is 2 x tube diameter
Keep all bends to the same radii, or ideally a maximum of two radii
For large arcs, to be formed using push bending, radius should be more than 7 x diameter
For more detailed tube manipulation design guidelines click the button below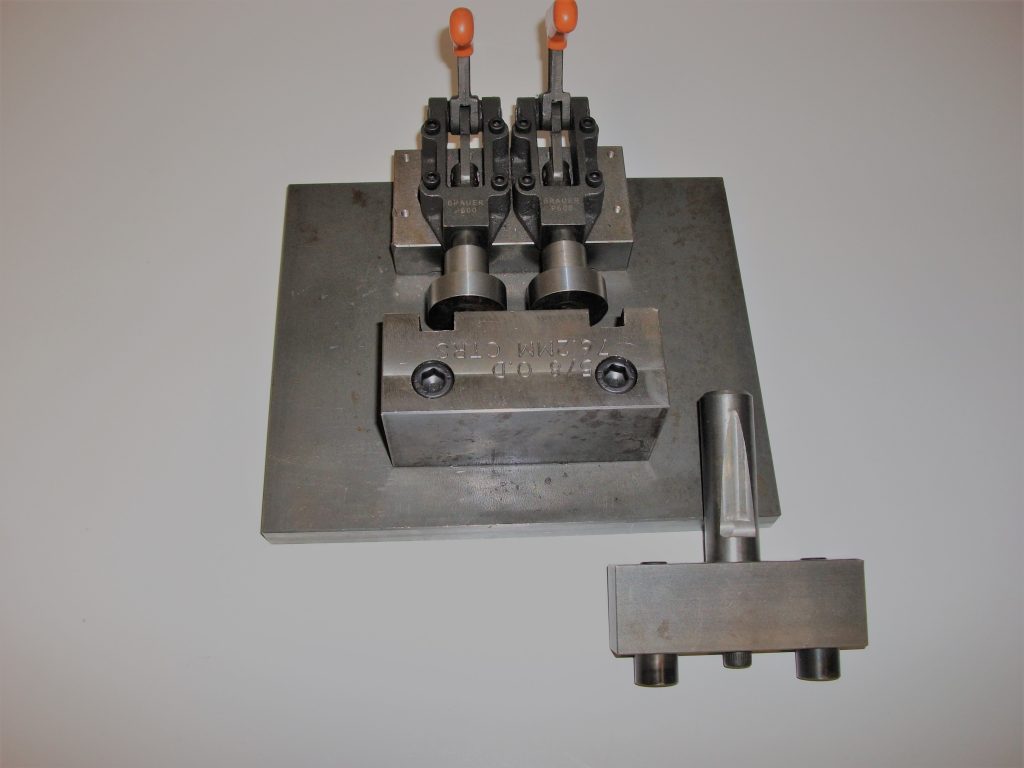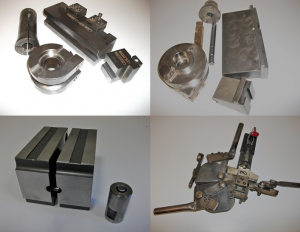 Mandrel Bending
We provide mandrel bending to overcome material wrinkling or collapse during forming which can occur with some tubing of thin wall relative to its diameter or based on material specification.
Using our draw bending process it is possible to support the tube at the point where the bending is taking place by inserting a mandrel down the centre of the tube. With our extensive range and access to mandrel bending tooling we are able to handle any such bending task.
Normally the mandrel is a straight rod with a hemispherical end. In the more demanding applications a flexible mandrel is used which can flex in all planes reducing wrinkling, stress and breaking during the bending process and allow for bends of multiple different directions and angles.
Those bends below two times the diameter of the tube usually require mandrel bending. Using the correct mandrel we can achieve bend radii as tight as the tube diameter with close to zero deformations depending on wall thickness, material specification and tooling availability.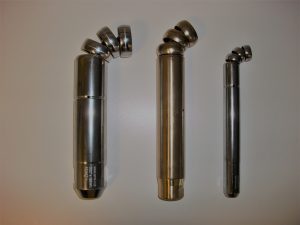 Advantages of Mandrel Bending:
The advantages mandrel bending offers are:-
no reduction in flow volume caused by wrinkles in air and gas flow tube applications
tubes are bent blemish free in their original, pristine shape
additional stresses leading to tube fracture are avoided
Exhaust systems, piping systems, roll cage (ROPS & FOPS) and certain aircraft applications are often suited to using mandrel bending to achieve the integrity required although any applications with tight bend radii, thin-wall tube and exotic hard to bend materials are candidates. Based on our production knowledge and experience we will ensure mandrel bending is selected for such applications to ensure your products fully meet specification.