Our commitment to "doing things right" underpins all of our activities. We operate a continuous improvement culture and we are constantly investing in equipment, people and training. We are always seeking innovative ways to reduce costs, improve quality and simplify processes.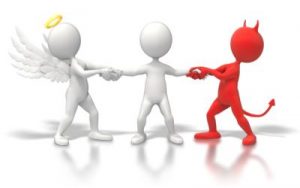 3D Measurement
We operate an Addata Co-ordinate Measuring Machine to produce a detailed dimensional analysis for Initial Sample Inspection Reports or during batch running . Configured with the relevant tube diameter this system provides an accurate centre line profile of the bent component for verification against the confirmed component design.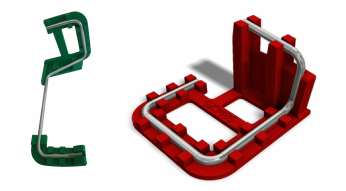 3D Checking
For small, intricate components and high volume components we can design and produce checking fixtures on our Autodesk Inventor and 3D printer system.  This allows the CNC machine operators to quickly check during production that the precise relative bend positions are maintained that are needed for the finished component to fit perfectly.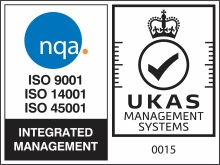 Management Systems
We are firm believers in having the right systems in place to ensure that everything works smoothly so that the customer always get the best service.  We operate, and are registered to, internationally recognised systems for quality management, health and safety management and environmental management.  For copies of our certification;