Tube Lengths
Obviously we cut to length accurately before, or in some cases after, bending, but if you simply need straight lengths of tube cut to size we can oblige. For large volumes we utilise our automatic cut-off saw for bulk and bundle cutting.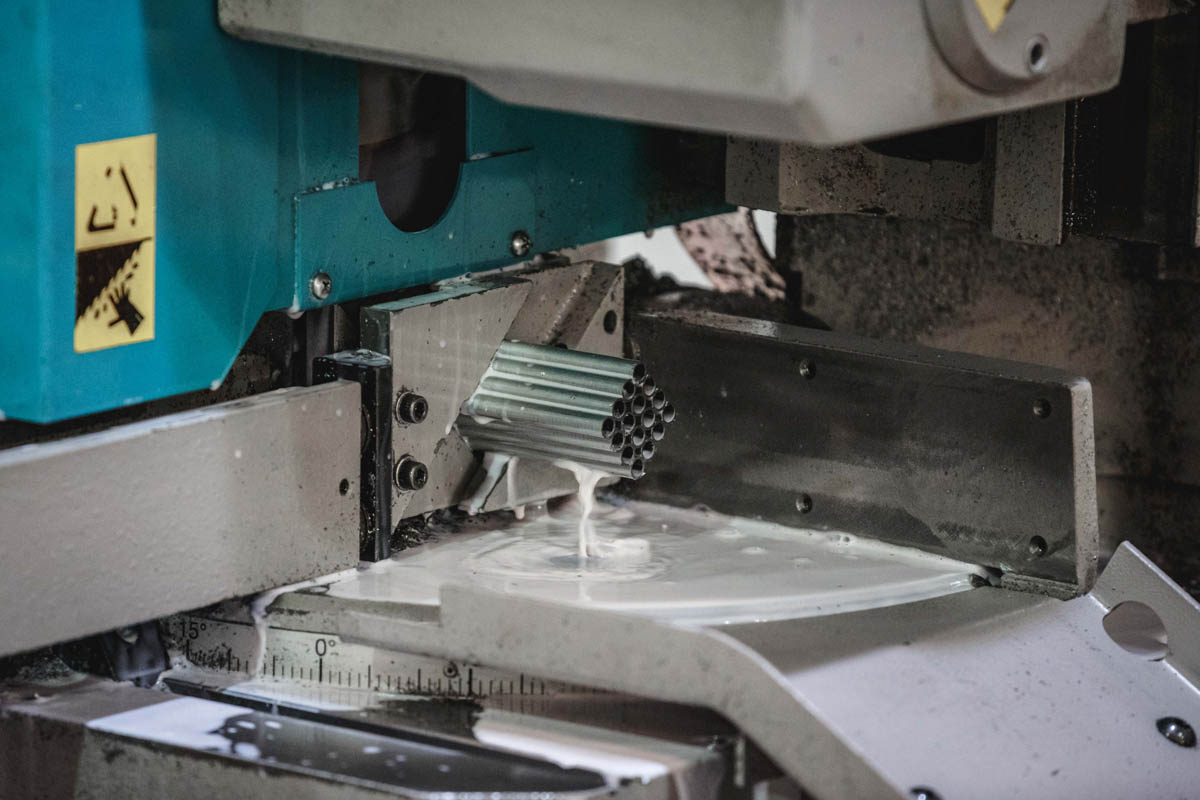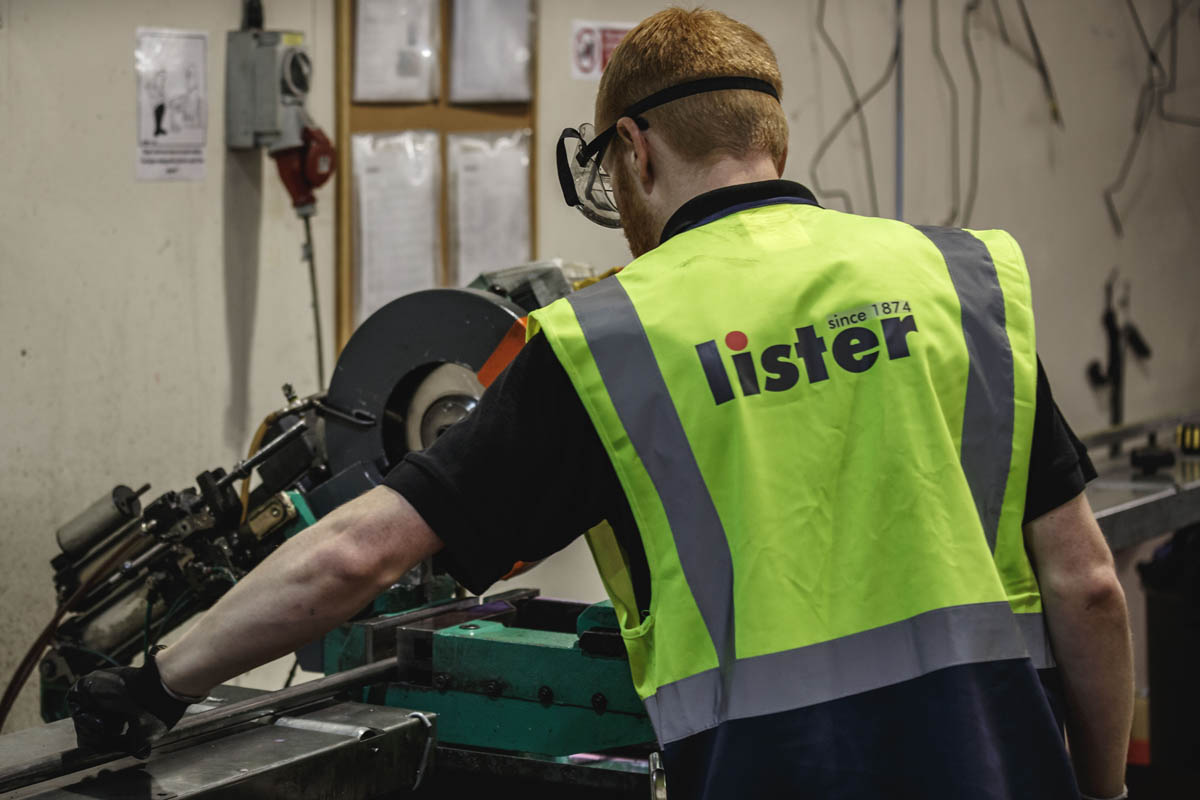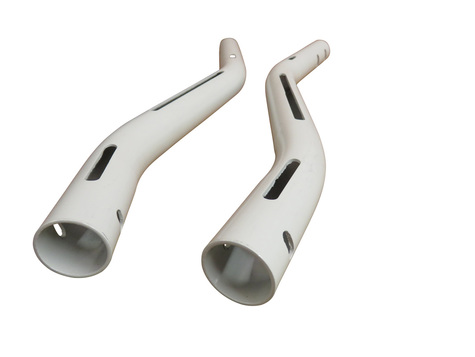 Slots and Holes
Depending on the configuration we can laser or plasma cut complex shapes into the tube either prior to or post bending.
Flow drilling
Using flow drilling and tapping we can produce threaded bushes in thin walled tube, overcoming issues with using inserts or welded bosses.
During the flow drilling process, in creating the hole, the displaced material is formed into a bush of typically 300% greater depth than the tube thickness. This additional created depth can allow for the use of threads which would otherwise have been inadequate using the parent material thickness alone. Flow drilling can be used on steel tube including stainless, aluminium, copper and certain of its alloys. ​
Advantages:
No need for access to the rear of the workpiece for attaching a secondary nut
Forms a strong screw joint allowing high loading as the material is homogeneous
Suitable for a range of thread diameters and material thicknesses
Fasteners such as weld nuts/rivet nuts are not required saving both cost and fitting time​ ​