Based in Redditch, in a large, modern well-equipped factory, we supply UK-wide and to export customers. Utilising CNC bending machines, including state-of-the-art multi-stack push/draw systems, and end-forming machines, with a very extensive tooling range we can offer tube manipulated components and assemblies in quantities from a single prototype to small batch or high volume.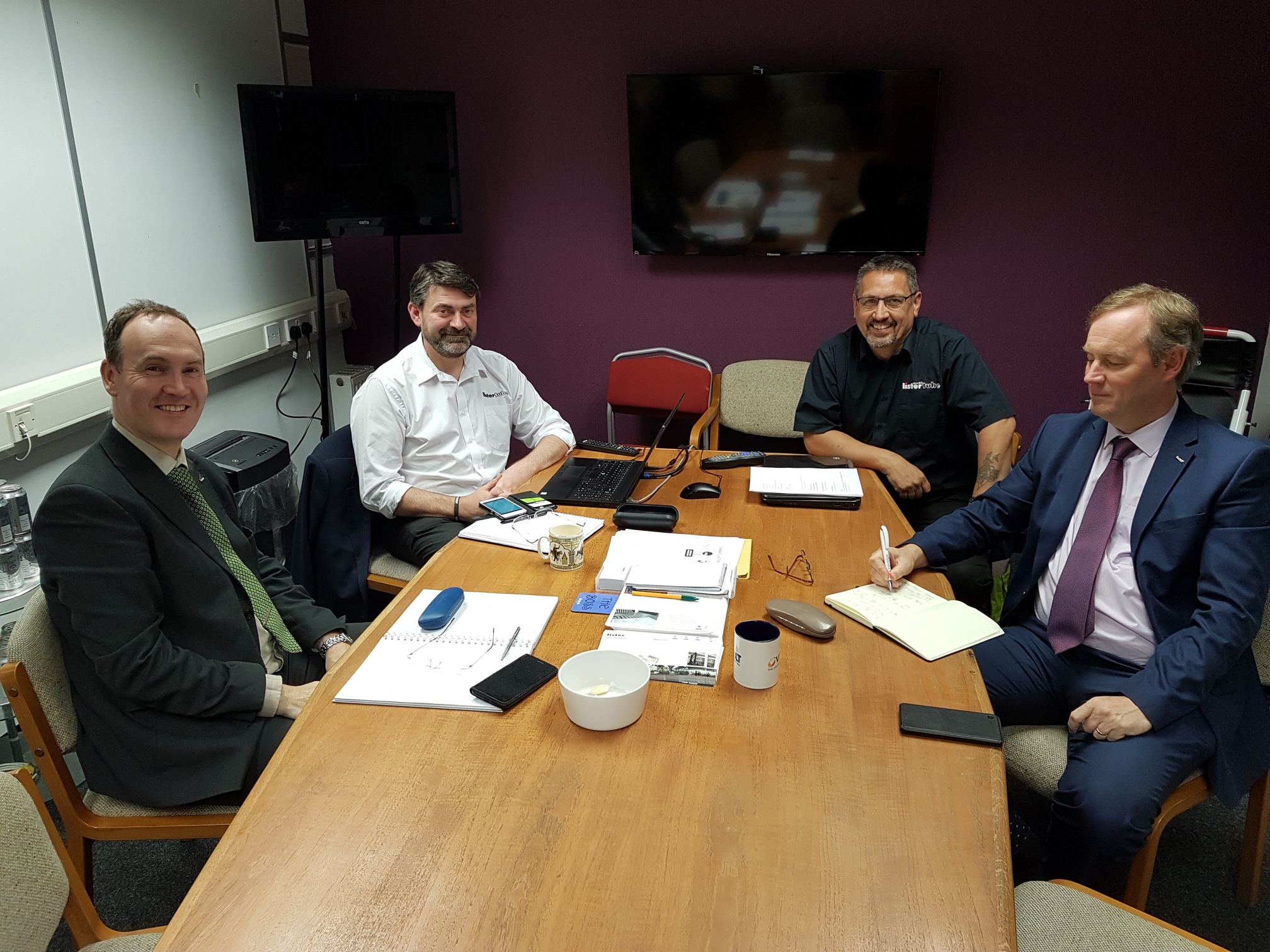 A Tradition of Service
Listertube is part of James Lister & Sons Limited, which was established over 140 years ago, in 1874, and has provided customers with engineered products and services ever since.  From an ironmonger's shop in Tipton the business expanded initially into industrial supplies and in the 1980's into fluid power. For more information about our parent company please click the button on the left.
​We have supplied tube as part of our hydraulics activities for over 30 years.  In 2010 we added tube manipulation as a separate service and rapidly expanded the highly skilled team and equipment base.  Although we offer a wide range of supporting capabilities, everything we do is centred around tube, which is where we have a real expertise.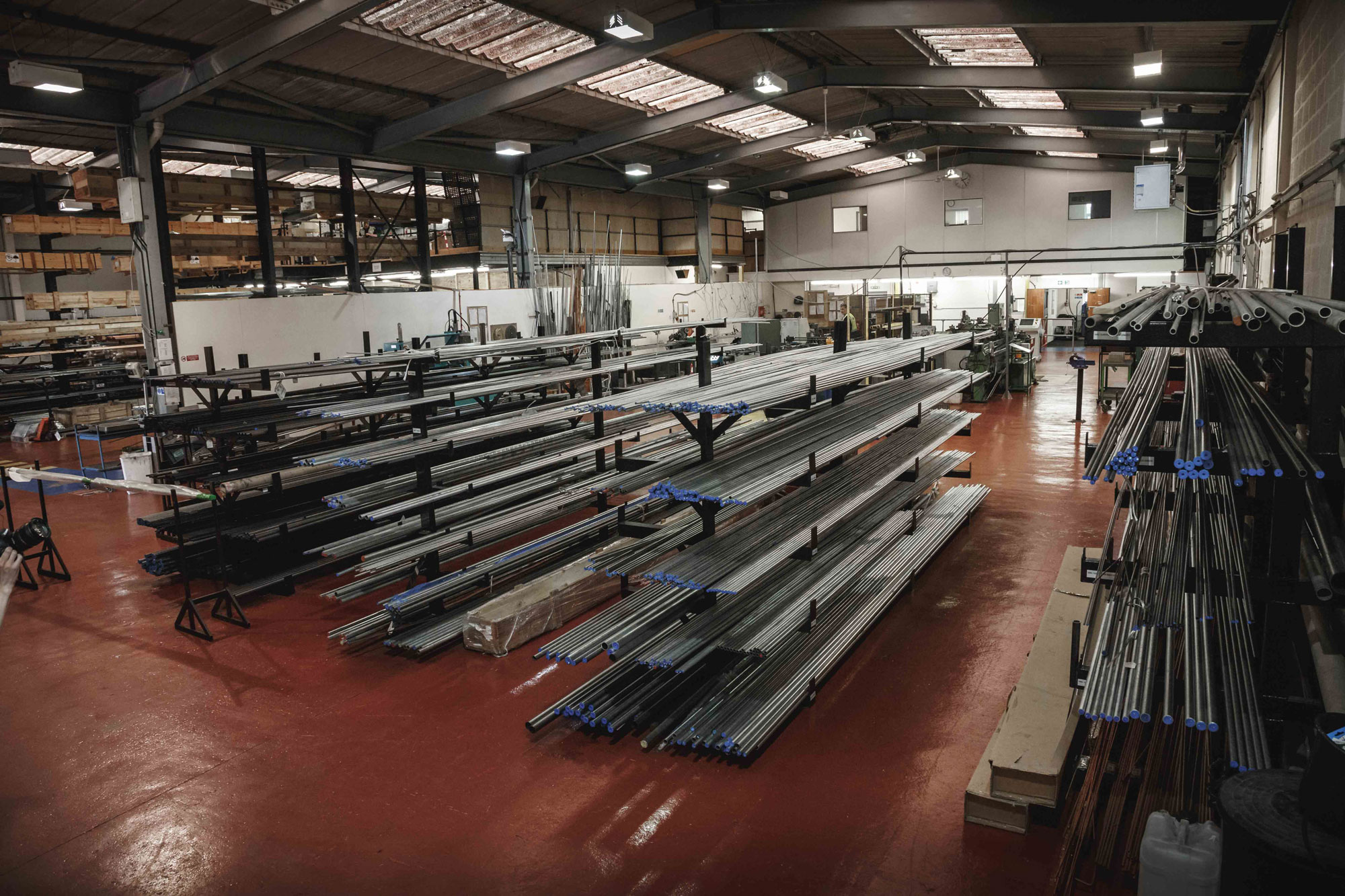 Today
We bend tube from 4mm (1/8″) diameter up to 76mm (3″) diameter, both seamless and welded, including square tube, into almost any configuration in mild steel, stainless steel, aluminium and copper.  We also offer bar bending in a range of sizes.  We can produce an amazing variety of tube end forms, cut holes, slots and complex shapes into tube, and weld or braze tubes, brackets or fabrications together to produce complex assemblies.
We do prototypes, small batches and large repeat volumes, including kitting and line-side supply.  We are also a leading  independent stockholder and distributor of seamless tube.  We supply to a wide range of industries from furniture to HVAC to hydraulics, across the whole of the UK.
We are happy to support in the development of your products.  For case studies and testimonials click here