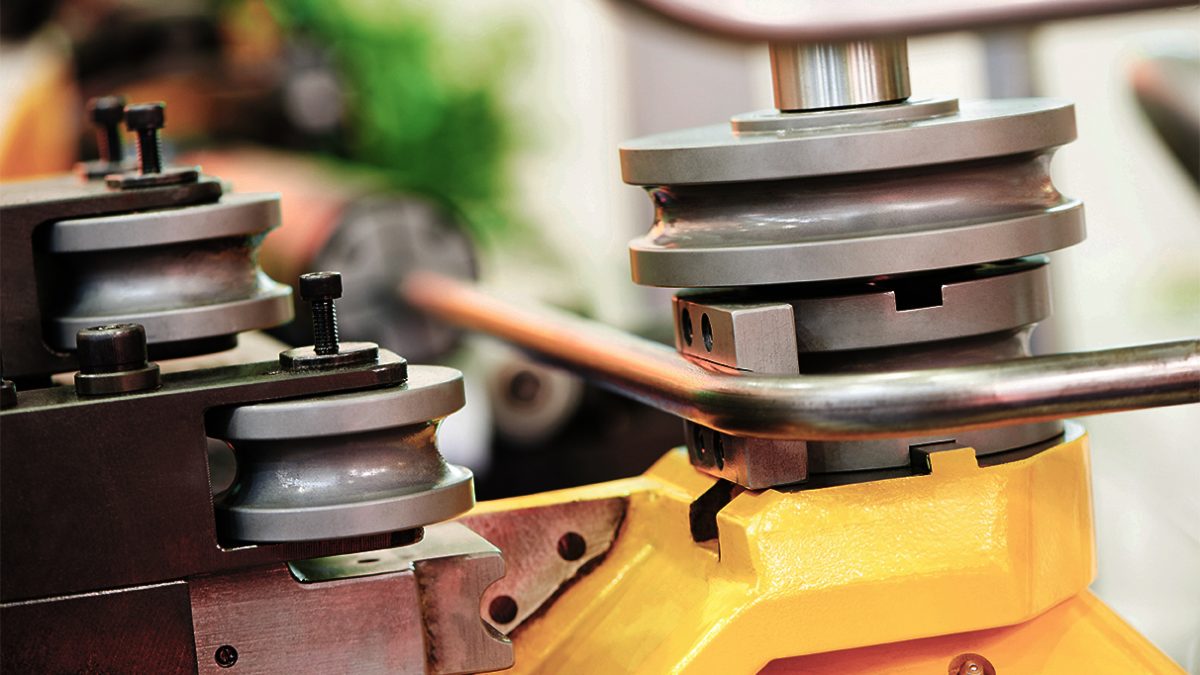 Listertube: your partner for adding tubular value!
Added value is sought-after, and so a desire to continuously expand on capability and service offering is a dedication that the very best manufacturers adhere to. This dedication results in both quick and long-term benefits for customers. Listertube considers itself a manufacturer in this category, always pushing the envelope on technique and process to build-in added value to its core discipline: tube bending and manipulation.
Listertube's mantra of "fast, friendly and reliable" isn't just a slogan for posters; it's built into the very fabric of the business and is guiding its approach to enhancing value for all customers. The faster the tube gets to clients, the faster clients can get to market, but speed doesn't overrule quality. Listertube still maintains the high-quality levels it has become known for. The mantra is a recognition of customer needs and to keep it alive, Listertube never stands still.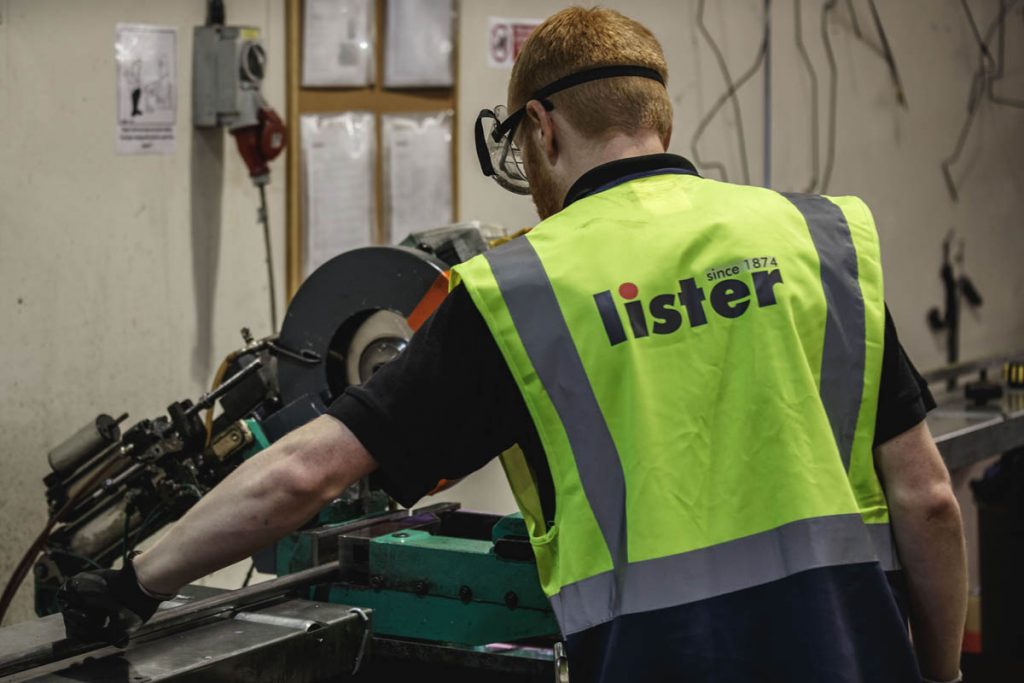 Added value tube manipulation services
Listertube's ability and experience in tube bending and manipulation now goes far beyond the core manufacturing techniques of the discipline. Today, customers benefit from a full-service solution, with additional procedures included such as end forming, laser cutting, welding, plating, painting and much, much more.
Ultimately, this benefits the customer as they don't have to spend extra time researching the market to find many different manufacturers to carry out specific tasks. By working with Listertube, all production stages can be serviced under one roof. As the business operates to ISO 9001, ISO 14001 and ISO 45001 standards, this guarantees consistent levels of high quality across the board, no matter the size of the customer or how big the job they enquire about.
Communicating with the customer continues to enhance the services that Listertube provides. Prior to designing tube components, it is recommended that customers and Listertube open up a dialogue to ensure that the required bends fit with existing tube diameter and bend radius tooling where possible, which could potentially avoid any extra costs down the line. With proactive guidance and consultation throughout the process, this is another example of added value where attention to detail is applied to avoid any bumps in the road ahead.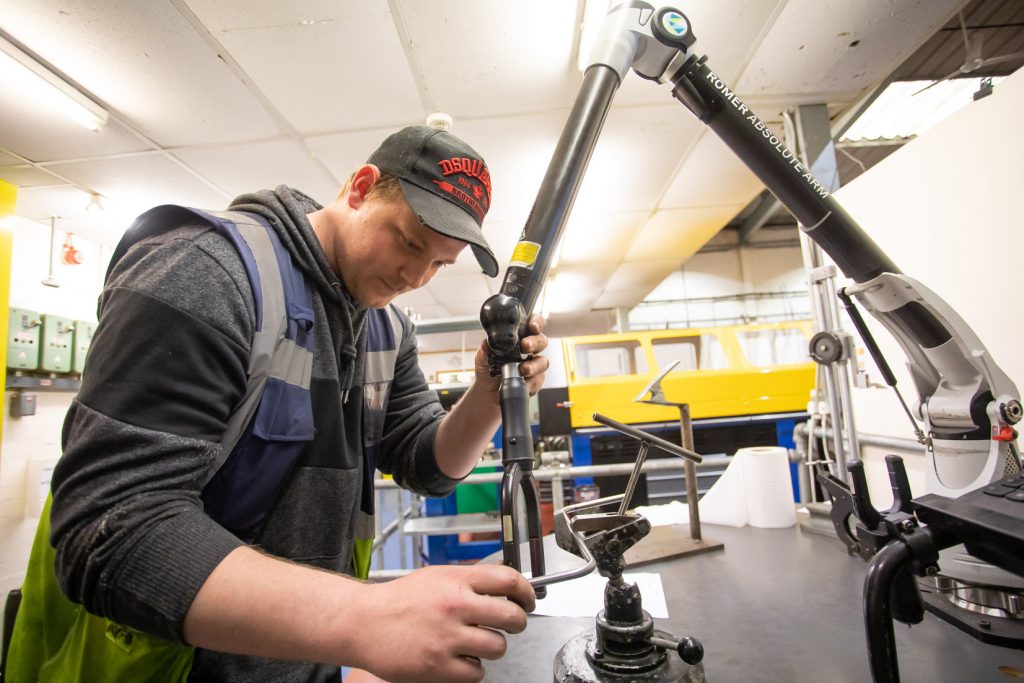 Efficient and effective operations
As covered in last month's blog, Listertube's ability to provide a comprehensive range of tube stock, with many sizes and specifications off the shelf, significantly reduces lead times and gives a huge amount of added value for our customers. Thanks to Listertube's existing tooling range, the company continues to provide quick lead times on many requirements.
Listertube's in-house tooling manufacture means that where new or bespoke tooling is necessary, it can reduce costs and lead times when compared to a toolmaker, who may take an extra few weeks when compared to delivery dates that Listertube's in-house capabilities can provide. When some designs are not achievable with standard tooling, Listertube can adapt and modify its existing tooling, reducing costs and lead times further.
The efficient ordering and scheduling of cost-effective batch sizes provided ensures competitive pricing on tube for resale or the manufacturing of parts. On non-standards, Listertube can regularly offer close alternatives to specified tooling on bespoke sizes, negating the cost and lead time for new tooling, when the sizes or bend radius are not critical.
Using its large range of machines, tooling on popular tube sizes can be left on selected machines to ensure it's "ready to go" when required, usually on urgent customer orders. This also reduces costs and labour requirements when it comes to tooling set up.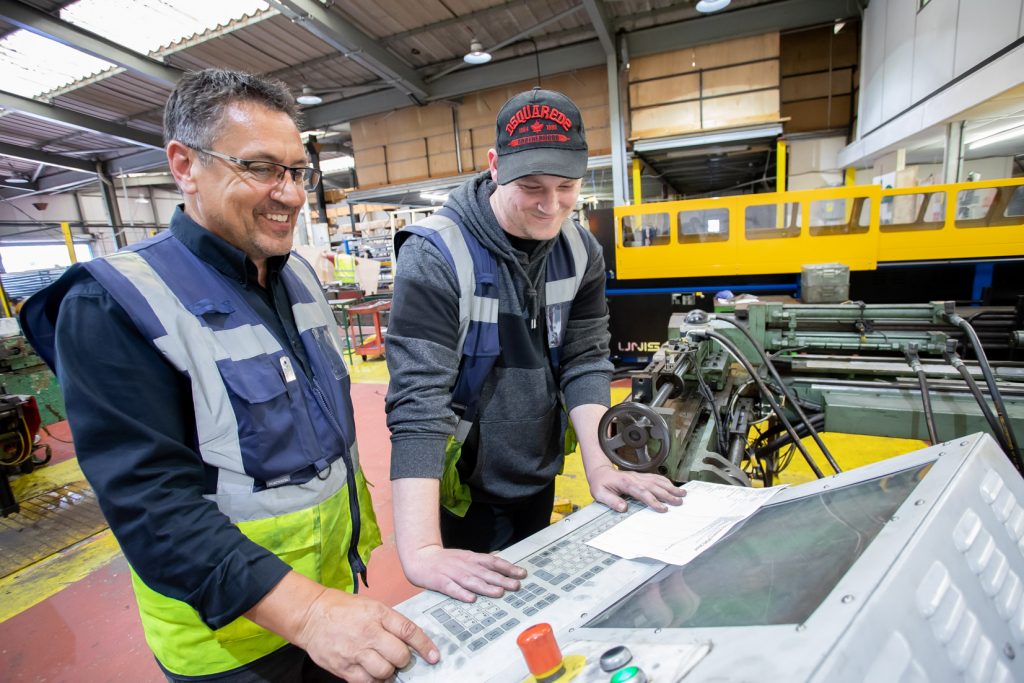 By consolidating the production processes and repeating multiple actions, e.g. bending the same tube sizes for different customer orders to reduce repetition on set up, or sending multiple batches of parts for outsourced processes such as annealing and plating, Listertube keeps costs low and saves valuable time for other operations. This value is therefore present for the manufacturer as well as its customers.
From machining, milling, drilling, end cuts and end forms, welding/brazing, cleaning, plating and so on, Listertube offers most processes in-house, reducing the need to send parts to multiple suppliers for completion. This is key for customers who want jobs done consistently and quickly, making Listertube the ideal partner for providing added value.
For more information on Listertube's services, follow the company on LinkedIn. If you want to start a conversation around your requirements, contact Listertube today on 01527 517120 or tube@lister.co.uk.