On the road with John
I have been on tour around the UK for the last few months, visiting customers up and down the country and getting a flavour for what they are expecting from our Fast, Friendly and Reliable service. Meeting with clients new and old, it has been a wonderful opportunity to reconnect with them to maintain healthy relationships – the power of meeting with someone face-to-face cannot be understated.
This so-called "UK tour" has given me the chance to catch up with customers, whether they're current, former, or dormant, and discuss potential new business opportunities with them. As a result, I have been able to learn more about how I should work with them, so I can help them achieve their goals.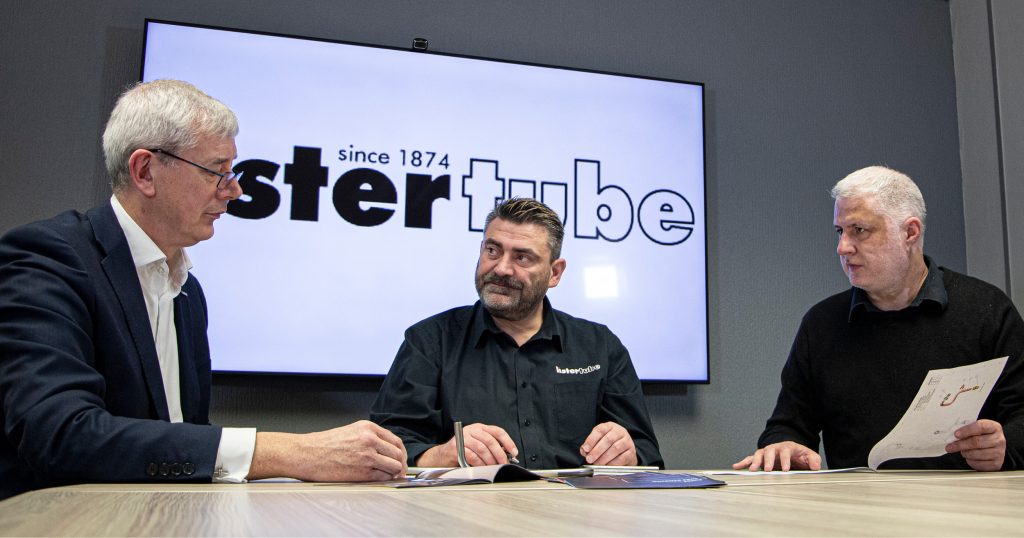 What I've learned
First of all, this is a BIG country. I have covered several hundred miles on my travels to meet with Listertube's customers, but it has certainly been worthwhile. People deal with people, and I have found that it's a good, effective use of my time to maintain working relationships in person, as opposed to through a phone or computer screen.
I have touched down on many customer premises over the last few months, which is helpful for me to understand exactly what services customers need from Listertube. Coming up with possibilities and solutions during the visit allows us to display our expertise and explain our processes to the customer.
At Listertube, we are proud to work closely with customers to get them the solution they desire. Being able to meet with them personally has given me the best possible chance to understand what they want from our high-quality service and years of experience.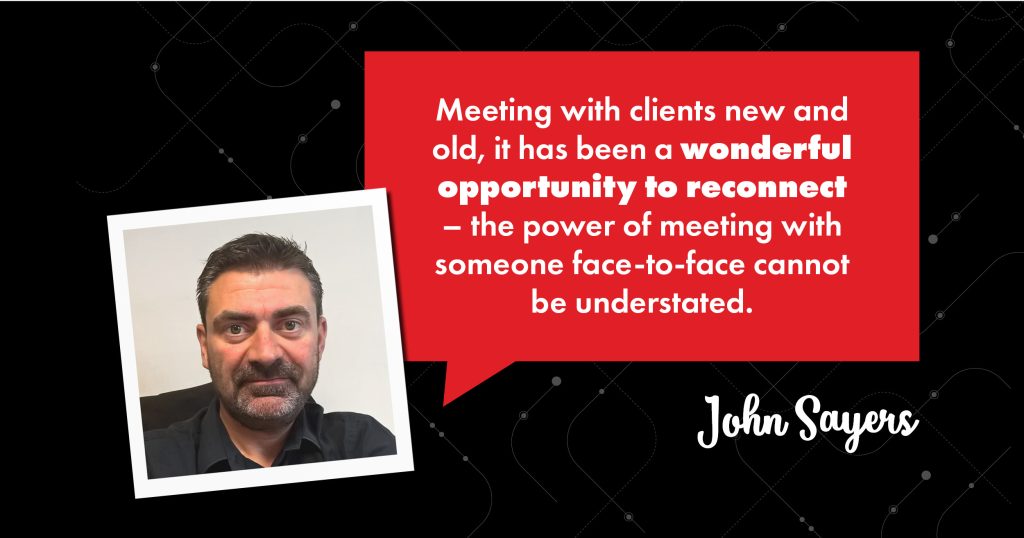 Do you have a project in mind that you wish to discuss with us? If you want John to pay a visit to your facility whilst he is on the road, please get in touch and we will arrange for John to schedule a visit. You don't have to be a regular customer – even if you have an enquiry, please don't hesitate to contact us!
For more information on Listertube, you can find us on LinkedIn.