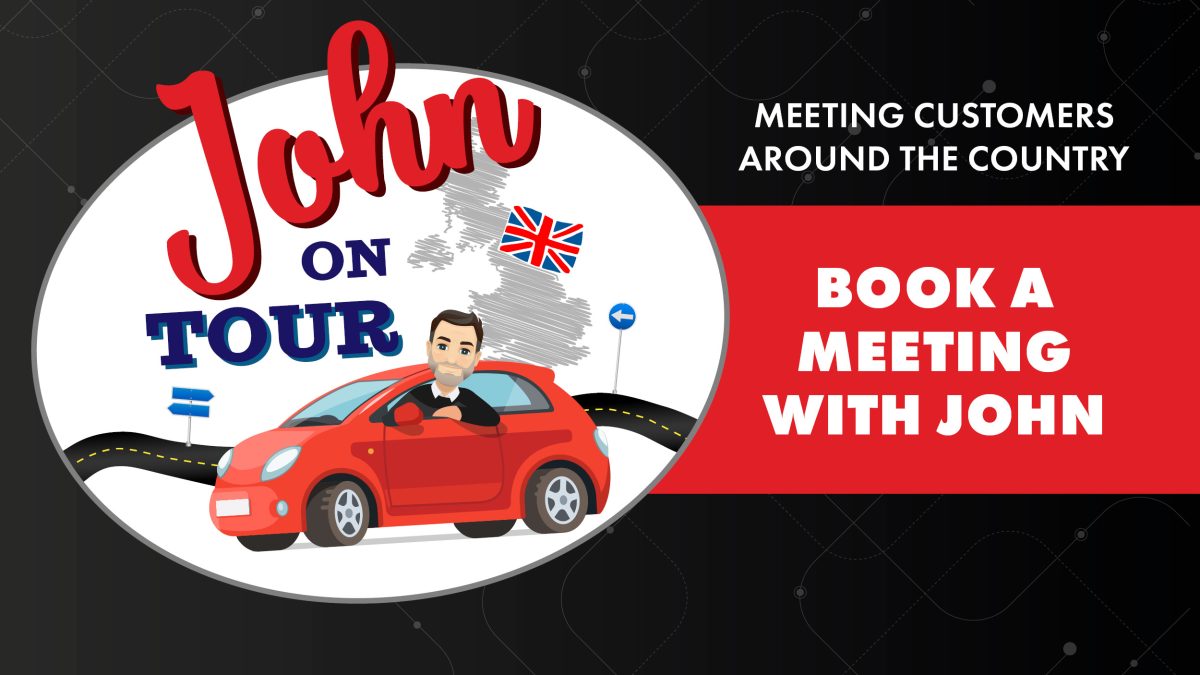 Listertube is hitting the road
Listertube's motto speaks for itself: Fast, Friendly and Reliable. As part of our dedication to excellent customer service and "going that extra mile" for our clients, Listertube General Manager John Sayers will be taking a trip around the UK over the forthcoming months to meet with clients new and old, giving him an opportunity to reconnect with customers and maintain a healthy relationship.
With certain circumstances coming to the forefront in recent years, such as Brexit and the Covid-19 pandemic, a number of customer's requirements for tube products has been affected, and support from Listertube to resurrect or replace this business is needed now, more than ever. John will use this "tour" as an opportunity to catch up with customers, and promote potential new business with them. This way, we can learn more about how to work with these clients so that they can achieve their goals.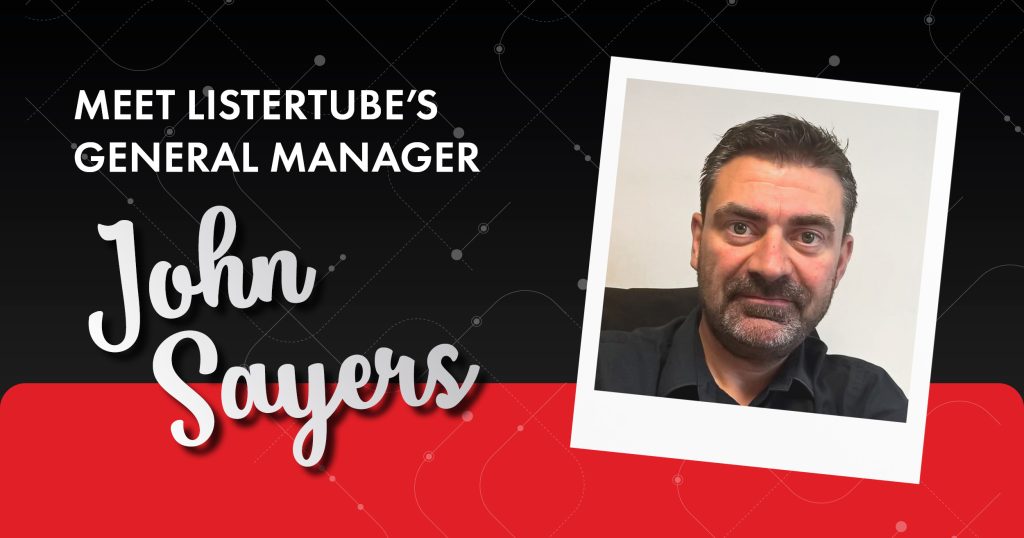 The importance of being proactive
People deal with people, and we find that it can be much more productive when we establish these working relationships in person, rather than over the phone, email or even a video call. We also find it easier and more effective to discuss and assess the customer's needs when we are at their premises; this means we can come up with possibilities and solutions during the visit, whilst illustrating our expertise for the customer to see first-hand.
Whilst John is visiting clients, we invite them to pick John's brains and not to be shy about making any enquiries. Listertube prides itself on working closely with customers so that they can get the solution they need, and John's journey will enable him to communicate with customers to get them their desired outcome.
John may be racking up the miles, but we hope he will also be racking up the ideas and opportunities that will benefit both Listertube and our customers.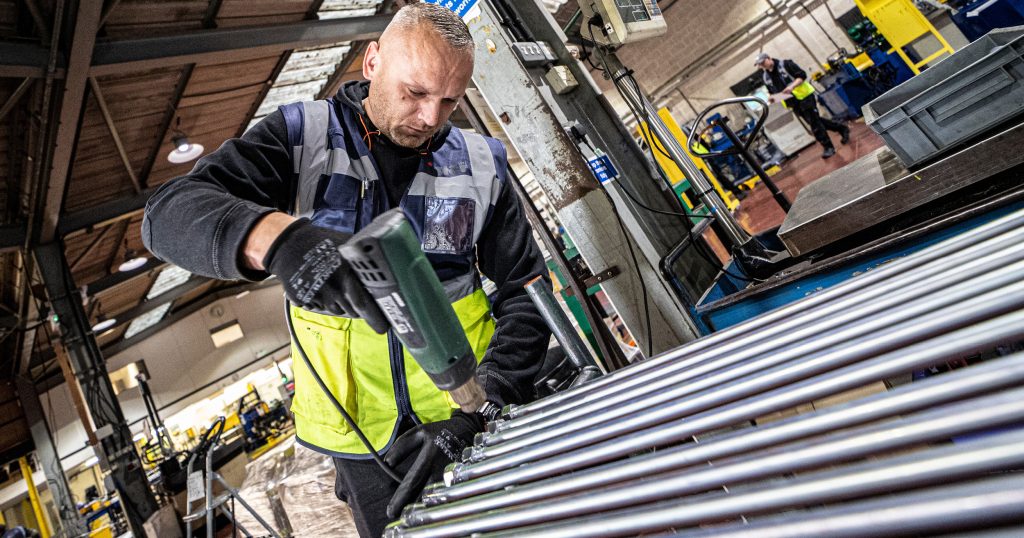 If you want John to pay a visit to your facility whilst he is on the road, please get in touch and we will arrange for John to schedule a visit. You don't have to be a regular customer – even if you have an enquiry, please don't hesitate to contact us!
For more information on Listertube, you can find us on LinkedIn.