Design it right, make it right
At Listertube, we are often asked about different bend types, tube sizes, and bend radii. Almost every day, quotation requests come through from customers where it is often difficult to achieve the design requirements that have been requested.
When this happens, honesty is of paramount importance. Obviously, it is much more convenient to just be honest with the customer and tell them that what they are looking for is unfortunately not achievable.
This is why we have put together a Tube Bending Design Guide to give clients some clarity on what can and cannot be achieved with our tools and apparatus. By following our guidelines, customers can ensure that the tube components specified are optimised for production without compromising the functionality that is needed.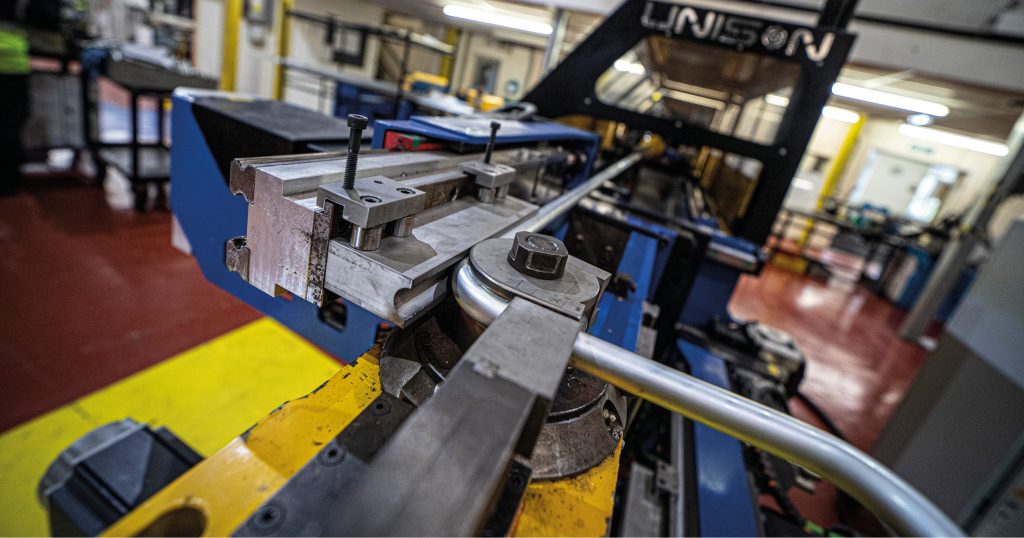 Why are there limits?
Certain design requests from customers may limit production to specific bending machines, or perhaps require special tooling. Such design requests can have a huge impact on costs, and place a constraint on choices, while taking more time to complete.
Simply put, if you are aware of our capabilities before requesting quotations, then you will be able to make a clearer decision on what it is you need from us.
Remember that there are several different types of tube bending, including:
Compression tube bending
Draw bending
Roll bending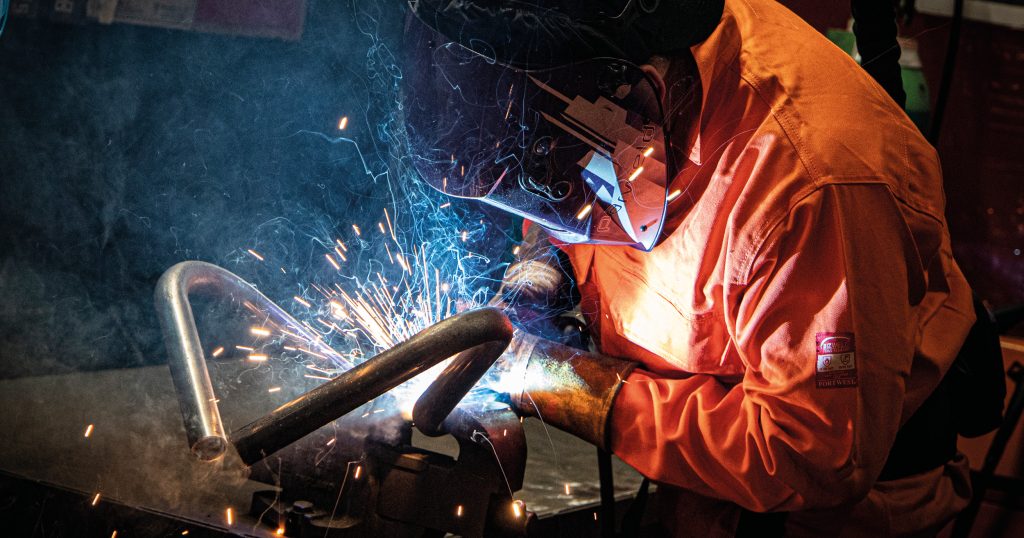 Each of the bending options have their place because they provide different benefits, mostly revolving around the shapes that different bends can form. These benefits are all available to view in our Tube Bending Design Guide. Once you are familiar with the different bending processes available, the selection process can then be made for a design engineer to undertake.
The same goes for tube size. Choosing a "standard" tube diameter brings several advantages, including having the material more readily available at a likely lower price. This means that you can get a rapid response and/or prototypes produced quickly. However, we offer a range of different tube sizes, with the more popular options available up to 50mm.
If you need specific bend radii for your project, then we can work with you too. If you follow our guidance and advice in our Tube Bending Design Guide, you can come to us with as clear an idea as possible. From there, we will work with you to get you the final product you desire.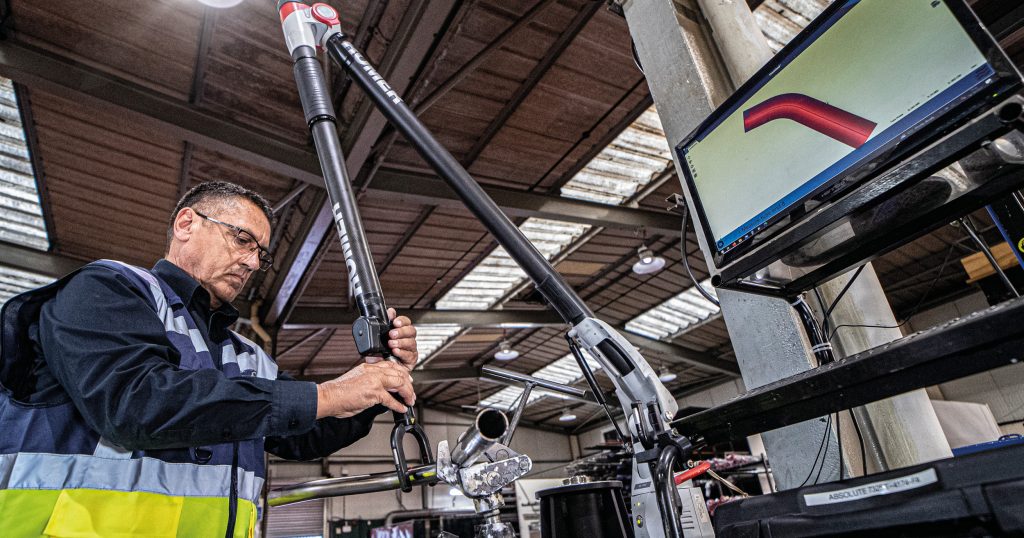 Don't be afraid to ask
If you are worried that your design configurations may not fit our specifications, the best course of action is to always ask! You will get the best guidance from a tube manipulator, who will point you in the correct direction you need to achieve what you need.
Remember, the key rules of thumb are:
· Select a standard tube size
· For small bend radii, try to keep to one bend radius if possible and use radius of 2 x D
· For larger bend radii, you can have multiple radii but keep to greater than 7 x D
· Before you finalise your design, talk to a tube manipulator early in the design process of your overall product for their view on the ease of manufacture
For more information on Listertube, you can find us on LinkedIn, and you can download the Tube Bending Design Guide by clicking the button below.