Listertube Tooling and Toolroom
Listertube has its own toolroom which allows us both to produce a lot of our own bend tooling (thus keeping down costs and leadtime for customers) and maintain it in-house as well as produce various jigs and fixtures such as for welding or drilling operations.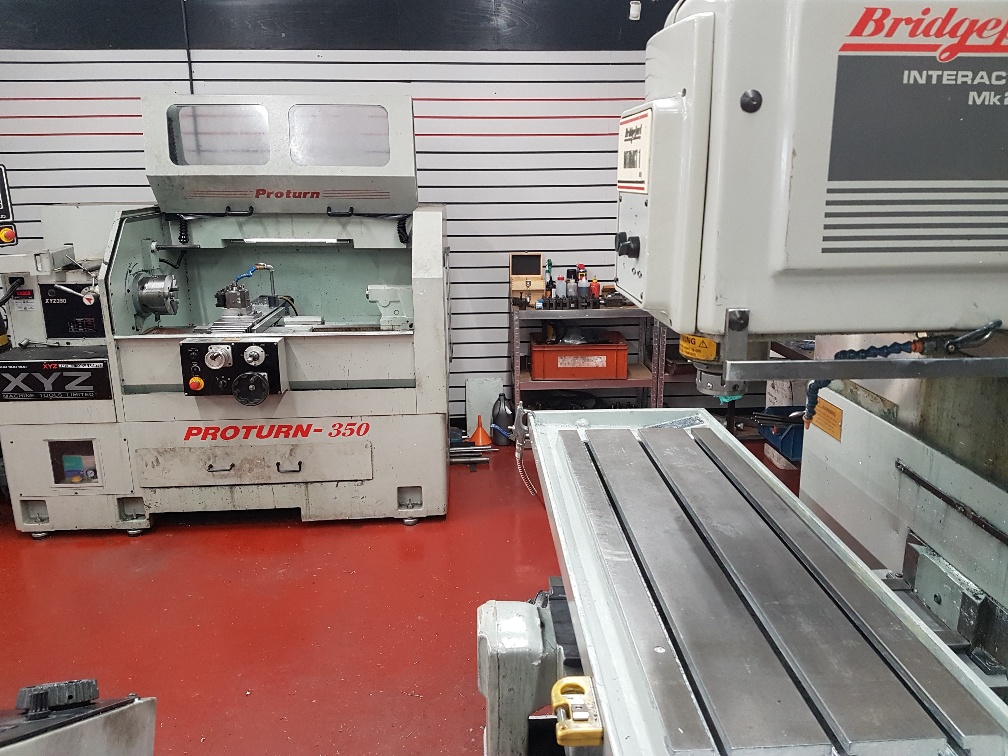 We design using Autodesk and download the programs to our CNC milling machine or CNC lathe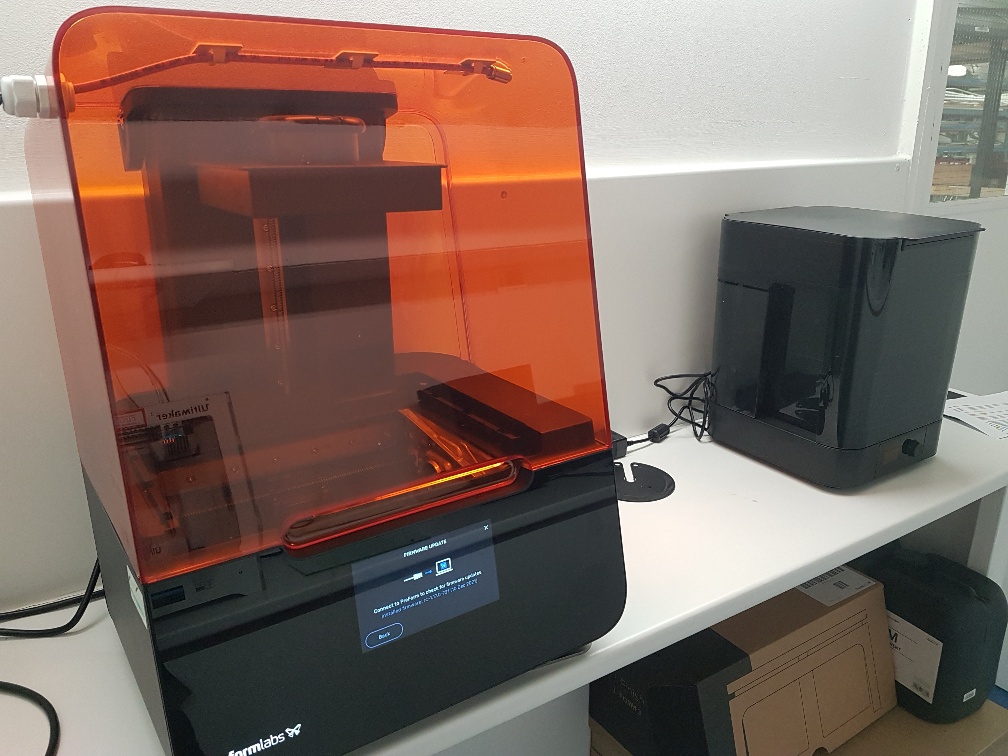 We also have the facility to 3D print some tooling, for bending up to 35mm diameter tube, allowing for small batch and prototyping work.
As the result of building up our own range of tooling over the last 12 years, purchasing an entire tube bending company tool set at auction, and then acquiring another tube bending company with all their tools, we now hold a vast range of tooling, meaning that we can most often meet your tube bending and end forming needs, without further tooling cost or delay.  For example, we hold over 260 tooling bend formers.  Our Tube Bending Size Guide (https://www.listertube.com/links/tube-bending-size-guide/) shows the range of tools, but we are constantly adding to our portfolio, so if you don't see what you need just get in touch with us.
Flowdrilling – we also utilise the CNC milling machine for the precise positioning of flow-drilled holes in tubes when required, which can then be tapped using a floating arm tapping machine.
Flow-drilling is great way to produce connections and manifolds with only a single joint, thus minimising leak paths for fluid applications.