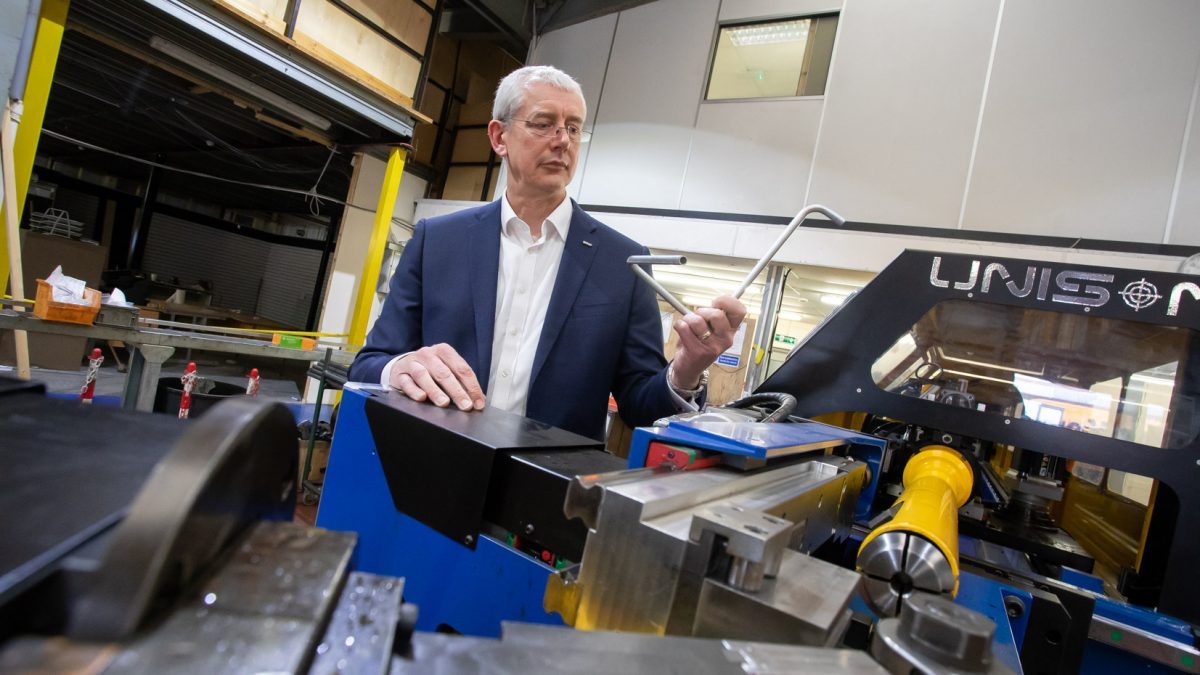 Beyond Goal Setting
Plans to double the turnover within three years are more than just a goal for Listertube. Expansion can usually be mapped for sales projections, but many companies fail to pay enough attention to stock, warehousing, or even manufacturing. It is challenging to double turnover using existing buildings, staff, and logistics. Well, thought-out changes need to be made, and they are well on the way to implementing them at Listertube.
NFL Hall of Fame coach Tom Landry made an apt comment: "Setting a goal is not the main thing. It is deciding how you will go about achieving it and staying with that plan."
One of the first tasks to enable expansion was to give the factory a new layout. Large quantities of tube are kept in stock before bending. Pigeon-hole-type racking-type racking systems have replaced the more traditional fir-tree-type racking approach. Now tubes can be found a lot easier, speeding up the process. The new layout has created a far better flow and more working space.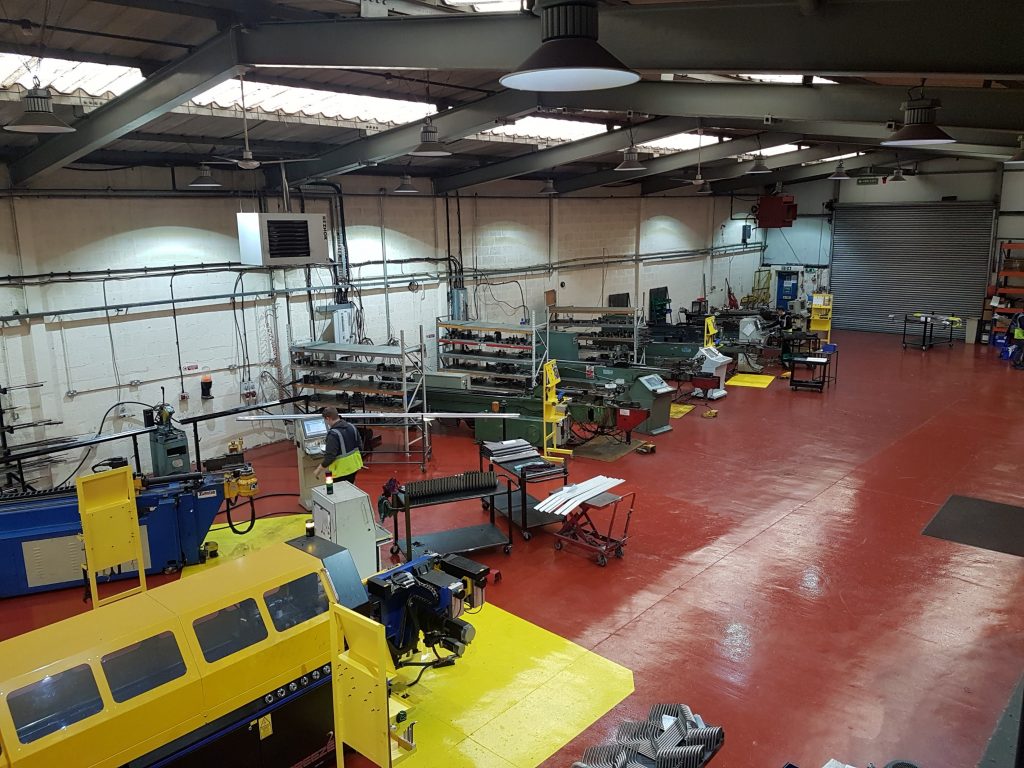 The physical layout and logistical plans have been complemented by improvements to the company website along with information systems being developed. Listertube's in-house IT team has produced a work scheduling program that not only draws information from the Enterprise Resource Planning (ERP) system but also allows operation sequencing and tailored shop floor worksheets. At present, the company is developing direct work tracking using QR codes, so customers can be dynamically advised of work status. A virtual interface for tube stock control has also been developed, allowing each tube size to be allocated to a specific location, and all part tubes lengths can be tracked to minimise waste and speed up the production process.
Barcodes will be printed on Production Order Process (POP) sheets, which can be scanned back into the database, which immediately alerts management and instantly updates the stages that jobs are at. The customer experience has improved with the quick response to requested customer updates.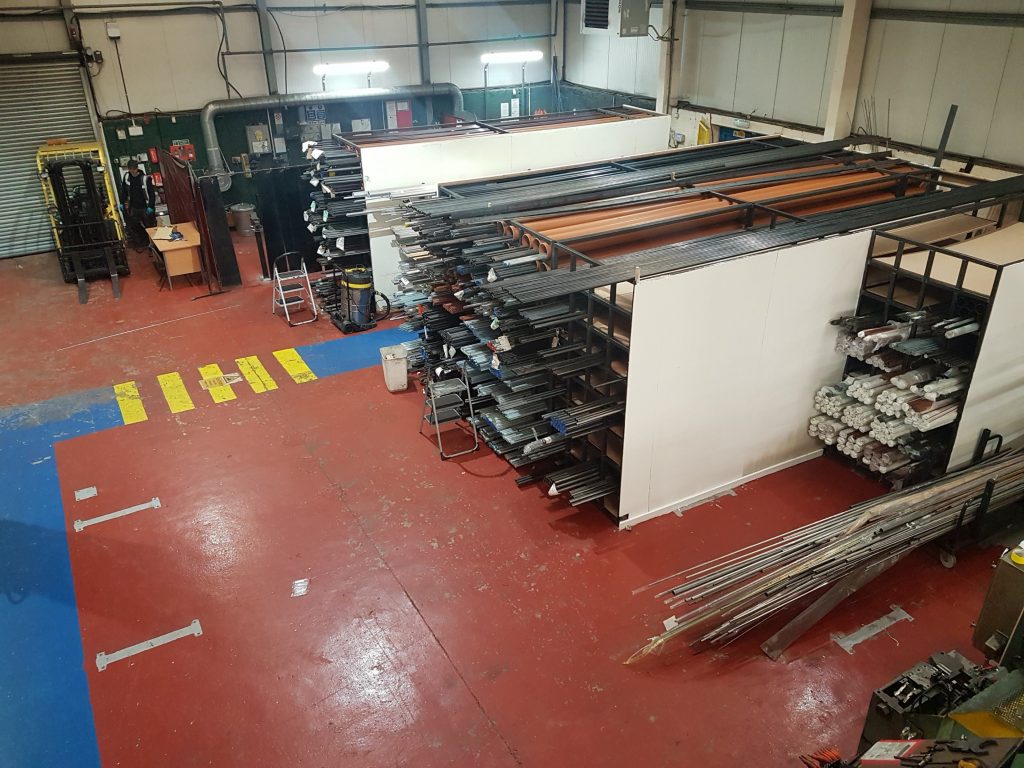 Listertube's motto 'fast, friendly, and reliable' continues to drive improvements as the company utilises technology, stock, and storage to give customers an even better experience. Fully achievable lead times are quoted, and customers are kept informed of the progress of their orders. To maintain a position as a market leader, Listertube fully understands the need to constantly change and improve. Doubling the turnover in three years is not an idle boast – Listertube has invested thought, time and money and is well on the way to achieving its goal.