Fast
We know that speed is critical to the modern business, so from rapid response to initial enquiry, short production lead-times, and on-time delivery of orders it drives everything that we do. We constantly invest in new processes, equipment and tooling to maximise our responsiveness.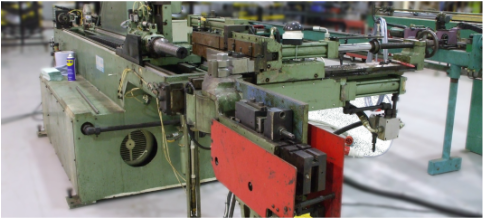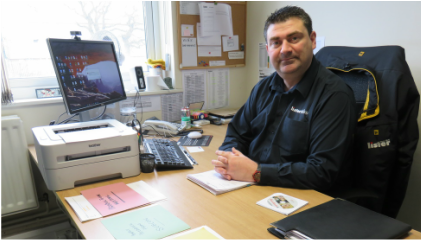 Friendly
You naturally expect excellent customer service and a professional interaction but we believe that there is still room for the personal touch so we pride ourselves on being both easy and friendly to do business with. Every customer, large or small, gets our full attention. We enjoy what we do and we love sharing it!
Reliable
Operating to international quality, environmental and health and safety standards, and maintaining a continuous improvement culture guarantees the highest levels of repeatability and reliability. Underpinning everything is a very competitive pricing structure.
"Keeping our promises is core to our approach. We'll move heaven and earth to get products to you when we said we would.  If there ever is a problem we'll tell you as soon as we know.  But most of all we organise and plan carefully so that everything runs smoothly!"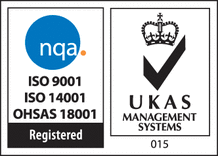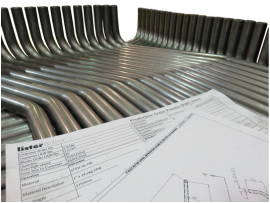 A tradition of service
As part of a business that was established more than 140 years ago we understand just how important the full customer service process is to the success and longevity of business relationships. It's in our DNA!